Spring 2023 Newsletter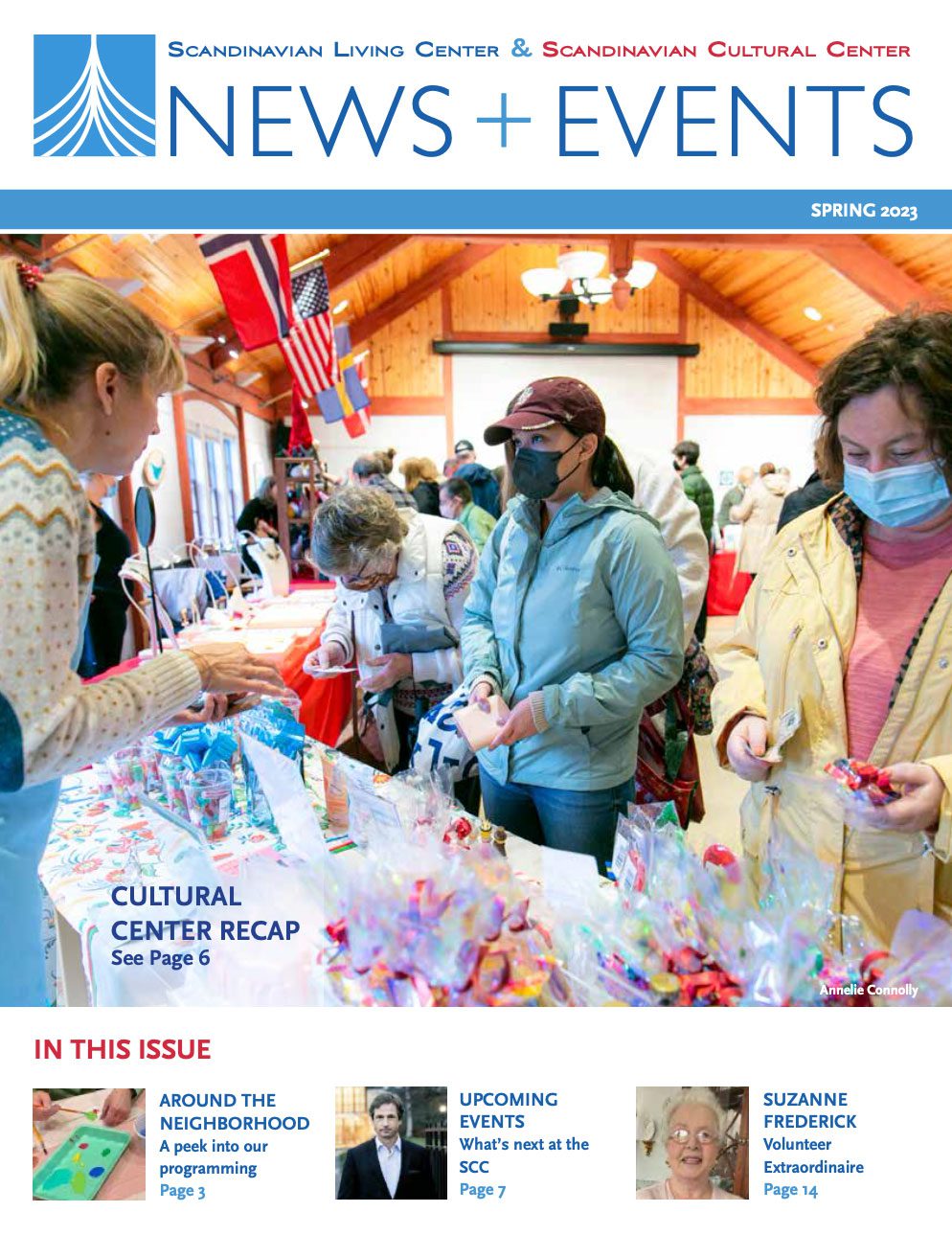 I ENDED MY ARTICLE WITH THE WORD "FORWARD."
This interesting word can have many different meanings. The one I want to focus on is the definition that states forward is "advocating an advanced policy in the direction of what is considered progress." And while we have always felt that our commitment to community engagement through community-centered living was progressive, it is really common sense that has existed for decades and simply been embraced by us.
As we move forward, we are looking forward to the beautiful redesign of the SLC front porch to be completed later this summer. In addition, the renovation of other common areas, and the energy-efficient enhancement and replacement of the boiler system, will take place later this year. Is this forward? Well, yes: it is doing the right thing based on a series of thoughtful actions and common sense—a movement supported by the entire community.
Your support as a community of participants, residents, visitors, and donors is essential to our success. I want to thank each and every one of our donors to our Fund the Future Campaign and to our operations this year—knowing that every gift you make has the ability to nurture, house, feed, and entertain everyone living at or visiting the SLC.
We always say that we are here when you need us. To be the best that we can be, we need your support as well. Let us embrace the idea of forward not only as progress but as action inspired by common sense, community, and doing things right: moving forward together.