Community Centered Living Featured on Senior Housing Forum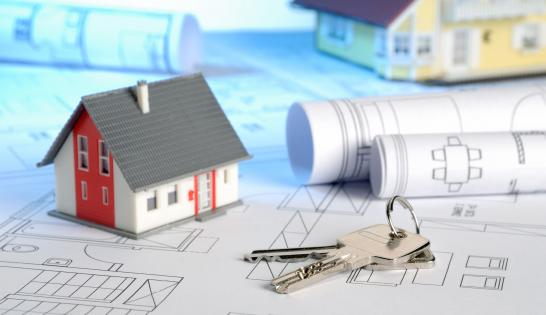 If every community did this one thing….
We're excited to share that Joe Carella was interviewed for the Senior Housing Forum. Watch as he shares the one thing that every community can do to revolutionize how they connect to one another. Click HERE for the full interview.