What Makes the Scandinavian Living Center so unique?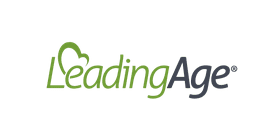 Read Executive Director Joe Carella's interview with LeadingAge Magazine.

Nonprofit aging services providers put a premium on community benefit, a.k.a., social accountability—the responsibility they have to provide a benefit to the surrounding community. In West Newton, MA, The Scandinavian Living Center, an assisted living community serving 42 seniors, shares that commitment, but the degree to which its residents are integrated into the surrounding neighborhood and the Greater Boston community is unique.