Fund the Future Campaign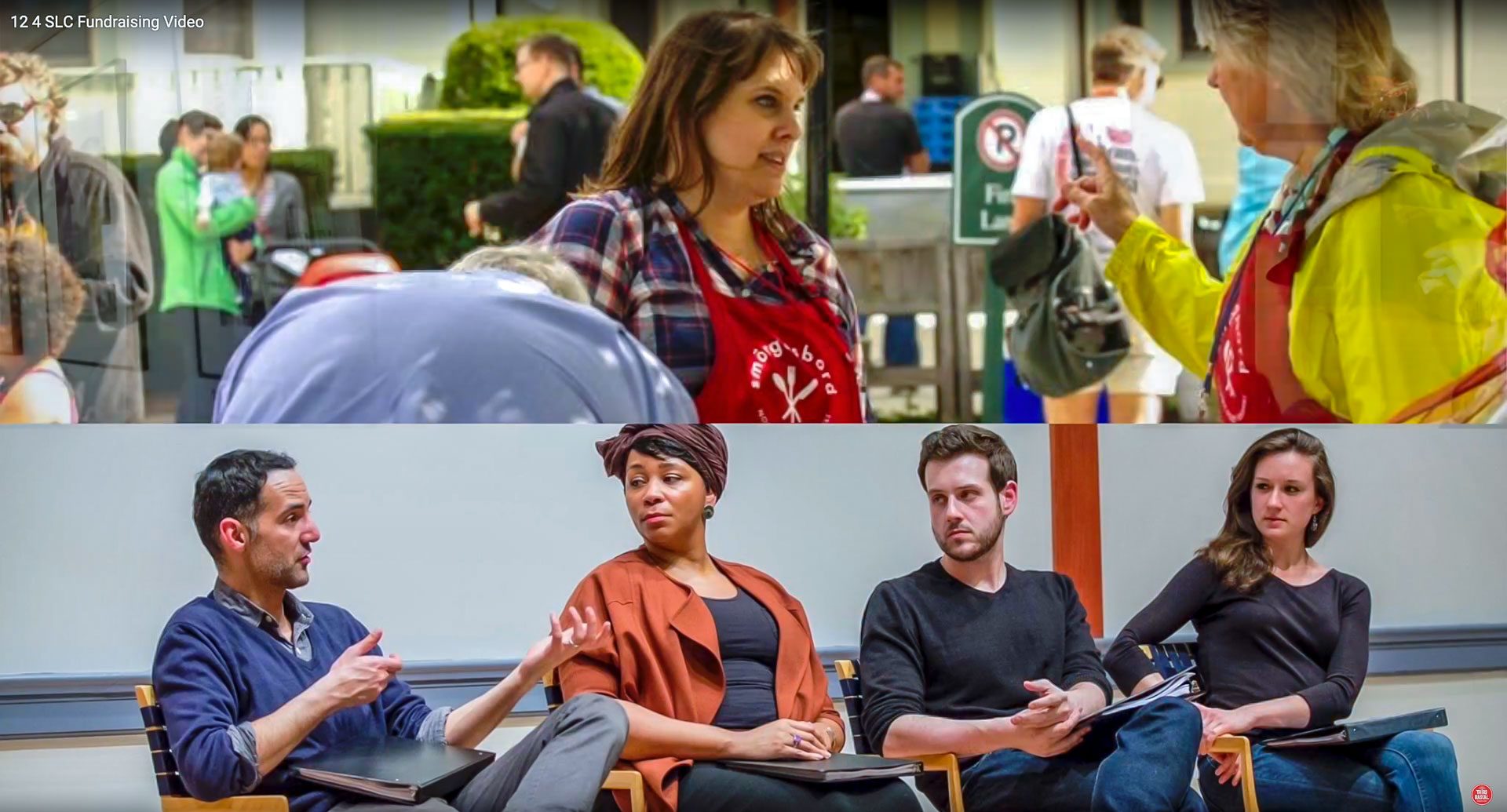 We are at a unique moment in the history of the Scandinavian Charitable Society of Greater Boston.
Our vision for how to best care for aging members of our society is garnering national and international attention. Our philosophy of community-centered living is setting us apart and helping to positively influence the approach to eldercare in America. It has improved the lives of elders and enriched the broader community through social encounters and open doors.
Yet, we know we can be doing more to remain leaders in our field and be well-positioned to build upon our accomplishments.

A successful campaign will allow us to:
Expand subsidies for residents who can no longer afford our full cost.
Remain an affordable and high-quality assisted living center.
Make necessary capital improvements, such as increasing accessibility of the porch and renovating apartments, without passing the costs on to residents.
Develop and expand our programs.
Grow our endowment to safeguard the future of the organization.
Let us join together to lay a solid foundation for the future.
Thank you for your support.