Huldufólk: An Enchanted Dwellings Walk and Celebration
SATURDAY, SEPTEMBER 30TH, 2023 AT 10:00 AM to 2:00 PM EST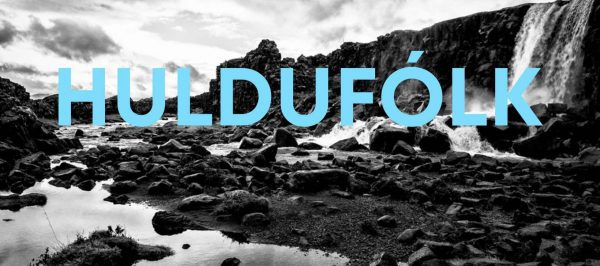 You've hear of fairy walks, right? Join us for a special Icelandic twist on the idea as we celebrate everything Huldufólk (Iceland's hidden people) for Huldufólk: An Enchanted Dwellings Walk and Celebration.
This is an enchanting adventure inspired by the hidden world of the Huldufólk, Iceland's elusive and magical hidden folk.
Event Highlights
:
Self Guided Huldufólk Journey: Immerse yourself in the rich tapestry of Icelandic legend as you walk the grounds discovering dwellings and learning about the folklore. Vote for your favorite creations!
Interactive Stations: Encounter whimsical stations, where you can partake in Icelandic inspired activities, craft unique Huldufólk trinkets, and leave offerings for the mystical beings.
Ethereal Music: Be transported by the haunting melodies of Icelandic music, creating an ambiance that resonates with the spirit of the Huldafolk.
Folklore Costume: Not necessary, but costumes that pays homage to the Huldufólk and other mythical creatures highly encouraged.
Create and Win: submit your own Huldufólk dwelling and win a cash prize. Two age groups: 12 and under and 13 and up.
Shop: Visit our carefully selected vendors and bring home some magical reminders of the day. Want to be one of our magical vendors? Please fill out an application here.
Photo Moments: Capture the enchantment at picturesque photo spots that highlight the natural beauty of the landscape and your journey with the Huldufólk.
Ticket Details
:
$7pp, $25 family pack of 4
Children under 2: Free